We will be closed Monday August 2nd for Civic Holiday
Enjoy the long weekend!
Shortages: Please note many items are in short supply, especially concrete stamps, rubber form liners and integral colours. Delays possible for many other items due to supply chain disruptions. Pricing is also volatile - expect increases on anything made with steel. Please plan your projects accordingly.
We will confirm availability via email after you submit a request for quotation.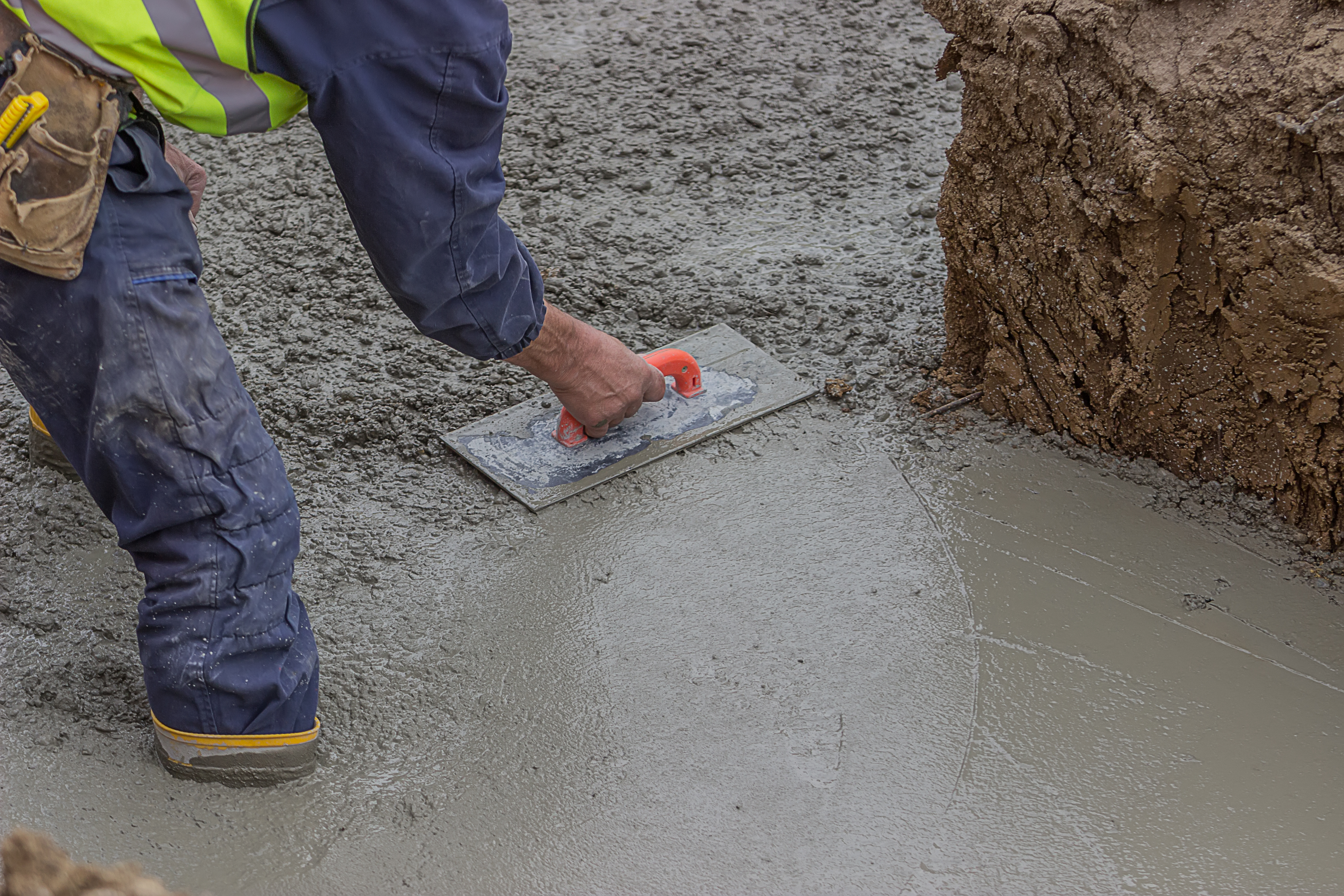 A concrete float is a tool used to finish a concrete surface by making it smooth. Made from steel, magnesium or plastic, a float is used after the surface has been made level using a screed. In addition to removing surface imperfections, floating will compact the concrete as preparation for further steps.