We will be closed Monday August 2nd for Civic Holiday
Enjoy the long weekend!
Shortages: Please note many items are in short supply, especially concrete stamps, rubber form liners and integral colours. Delays possible for many other items due to supply chain disruptions. Pricing is also volatile - expect increases on anything made with steel. Please plan your projects accordingly.
We will confirm availability via email after you submit a request for quotation.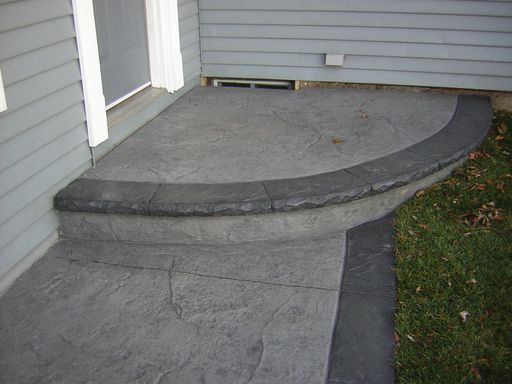 Texture skins/seamless stamps are becoming more common due to their ease of use and ability to fit within any environment. Recrate the look of slate, stone and wood grain texture in a fraction of the time. They create a continuous natural rock look without any pattern lines like traditional pattern concrete counterparts.