Shortages: Please note many items are in short supply, especially concrete stamps, rubber form liners and integral colours. Delays possible for many other items due to supply chain disruptions. Pricing is also volatile - expect increases on anything made with steel. Please plan your projects accordingly.
We will confirm availability via email after you submit a request for quotation.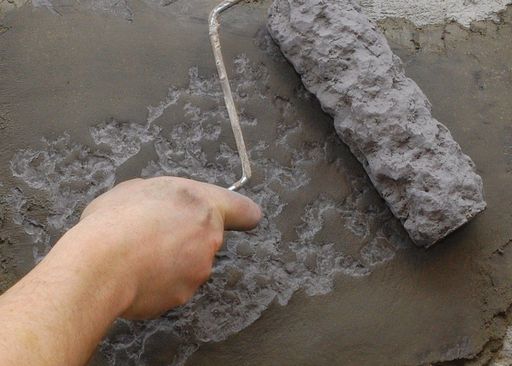 When it comes to adding texture to your stamp ready concrete or overlay surface, texture rollers are the most efficient way to add patterns or styles into your concrete. If you're after borders, decorative border rollers are a faster alternative to adding patterns into your concrete over traditional stamping. Rollers can be used with colour powder release agents for a more antiquing look, or use clear liquid release if you plan on staining the boarder afterwards.